You Deserve To Look Good, Feel Good, and Live Brighter
Welcome to Living In Truth Through Life, a one-stop shop for your health elevation, in mind, body, and spirit.


We teach you how to level up your self love, self care, and make efficient use of your time as a busy woman, to get lit and stay lit.


"Monique's challenges give energy to your entire being. Her lessons on fitness, nutrition, and self-love changed the game.."
- Lisel Patrylow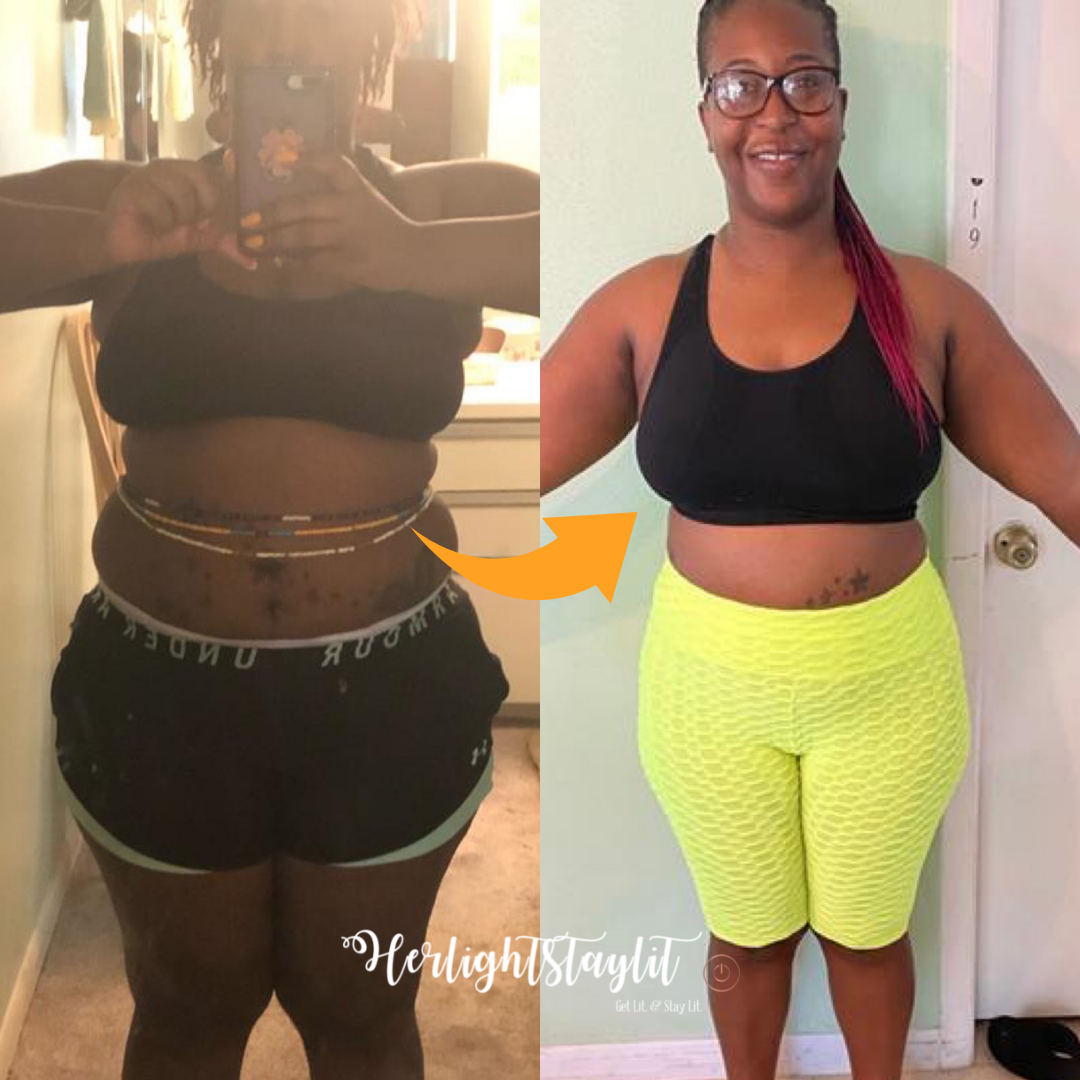 When you Look good you feel good, right? Yes, but it's much deeper than that. And here, we truly understand. 
Your journey is so much more than looking good in a bathing suit on vacation. It's learning to embrace every part of who you are, and who you were created to be. Truly loving yourself.
We Are Ready To Give You The Tools To Truly Shine
You've worn a mask long enough! (*ahem pandemic much?) 
Learn the power of accepting yourself with confidence and prioritizing yourself - In mind, body, and spirit.
We are all inherently royal. Lets get you ready to take the reign over your life again. (and finally fit in that cute dress!)
What Do You Get?
It's not that you can't lose the weight. You've probably lost some before. But it's about getting it off, keeping it off, and turning this into a lifestyle. I can help with that.
-10 Power Packed Modules filled with videos to help you learn the ins and outs of nutrition, mindset, self love and more
-Live weekly coaching with the head coach and assistant coach so you not only get hands on feedback, but further insight for better implantation
-Meal Guide
-Access To Training App
-Nutrition Manual
-Goal Planning Session
-Mindset x Self Love Roundtables
-Live Workouts
-Accountability and Sisterhood
Monique Evette Moore is no stranger to the obstacles that life throws. Through her life experiences, she has gained wisdom and self-awareness beyond her years. 
From brokenness and homelessness, to the life of becoming a thriving entrepreneur, author, and coach, she knows a thing or two about getting lit.
She completely refused to let circumstances take her light away. Continuously growing in mind, body, and spirit over the years ha ignited her fervor, to help other women do the same. 
Being a knowledge junkie, self-love advocate, and creature of habit, consistent application of a healthy lifestyle over the course of 10+ years, led her to create Herlightstaylit's coaching program and HD Shine (Her Dope Shine) activewear for women. 
She believes in using every opportunity, to be your DOPEST self. Accessing mental power to achieve the life of abundance waiting for each and every one of us.